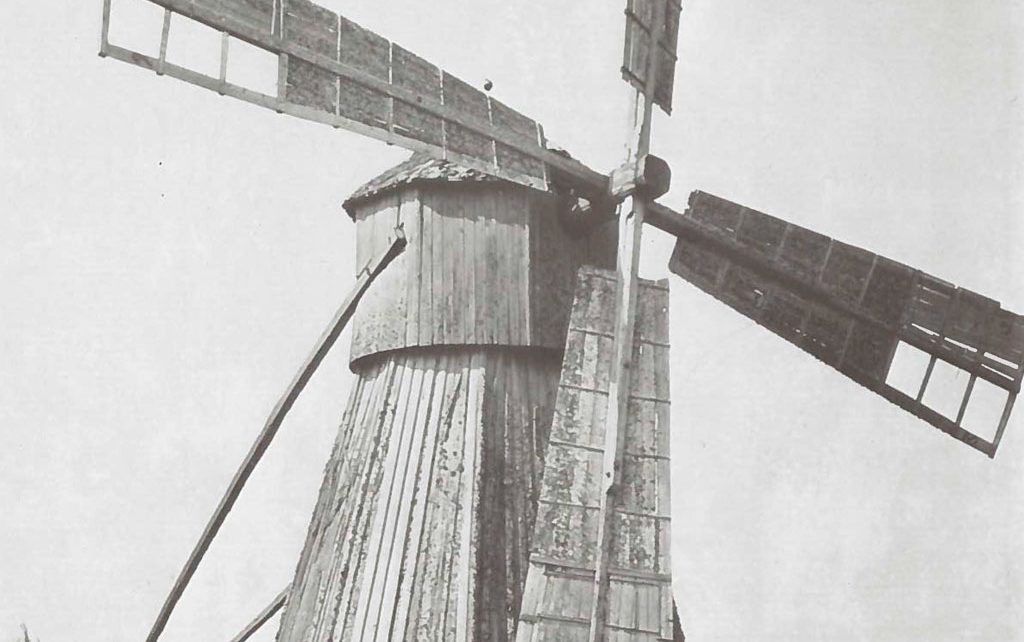 Auvo Hirsjärvi: Some views on Finnish watermills and windmills
— introduction to article by Kirsti Horn
Auvo Hirsjärvi, Lic.Phil (1909–1998) who worked at the National Museum of Finland was a keen photographer of all kinds of ethnographic subjects and objects, from architecture to hay making, to tools and all matters of vernacular life. He acted as guide and translator for the greatest English authority on mills, Rex Wailes, OBE c.Eng. (1901–1986).
As a result of their extensive mill excursions all over Finland the two of them wrote four booklets on the subject: I Watermills, II Mamsel or Smock Mills, III Hollow Post Mills and IV Post Mills. These were published by The Newcomen Society in London in the years 1968 to 1973 and are the first and so far, the only truly professional descriptions of Finnish Mills in print with the aim to cover the whole country.
Hirsjärvi and Wailes who had met in 1962 presented each papers about mills in their own countries at the early Symposia of The International Molinological Society. Below a copy of the article by Auvo Hirsjärvi in Transactions, no 1 of the first molinological Symposium held in Portugal in 1965.
Read the article… Some views on Finnish watermills and windmills, by Auvo Hirsjarvi (PDF)